Discount of $5 off for your first purchase.
Use Code First5 for $5 off your first order.
We are passionate about making gourmet, gorgeous
Using only the most premium ingredients, we're dedicated to making every hamper a beautiful gift to receive.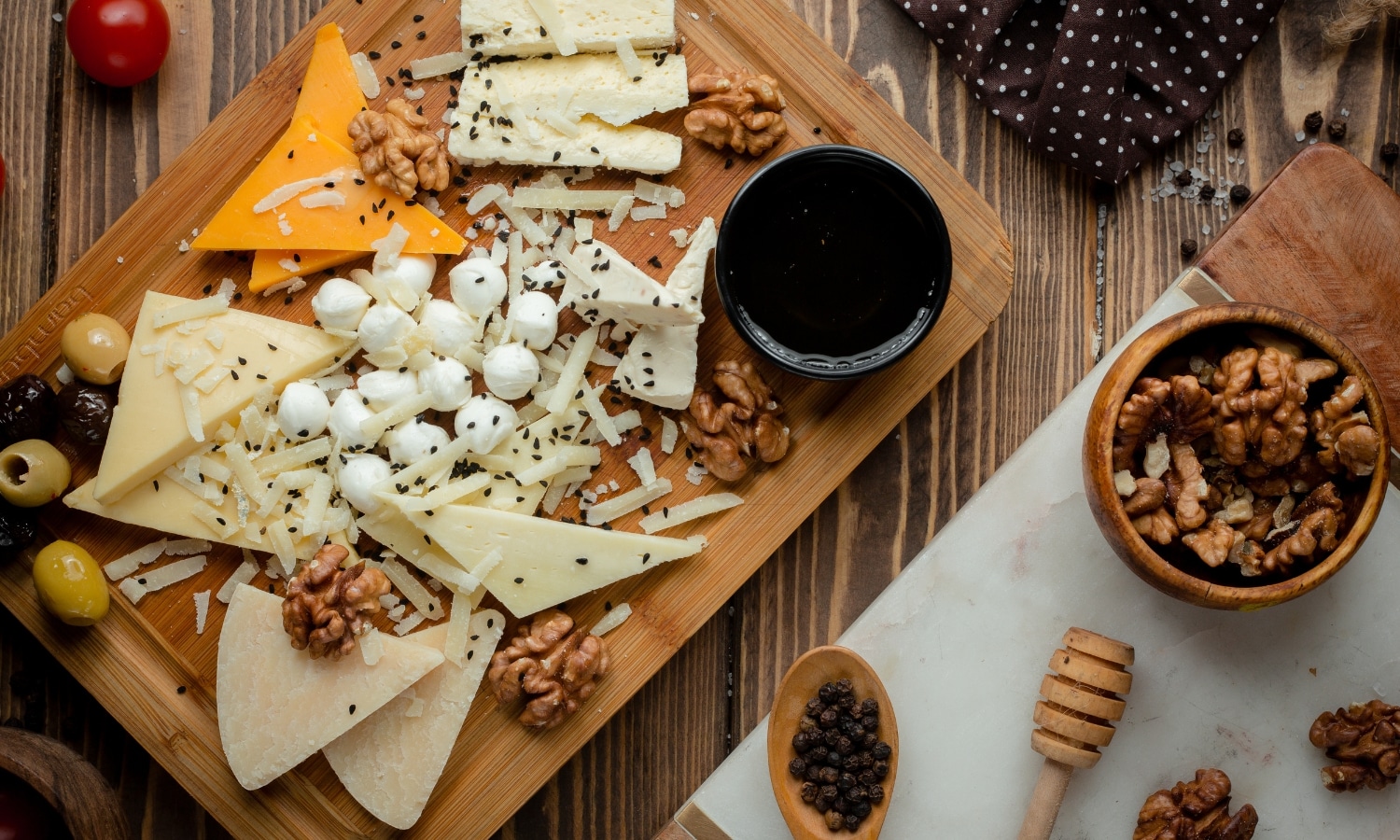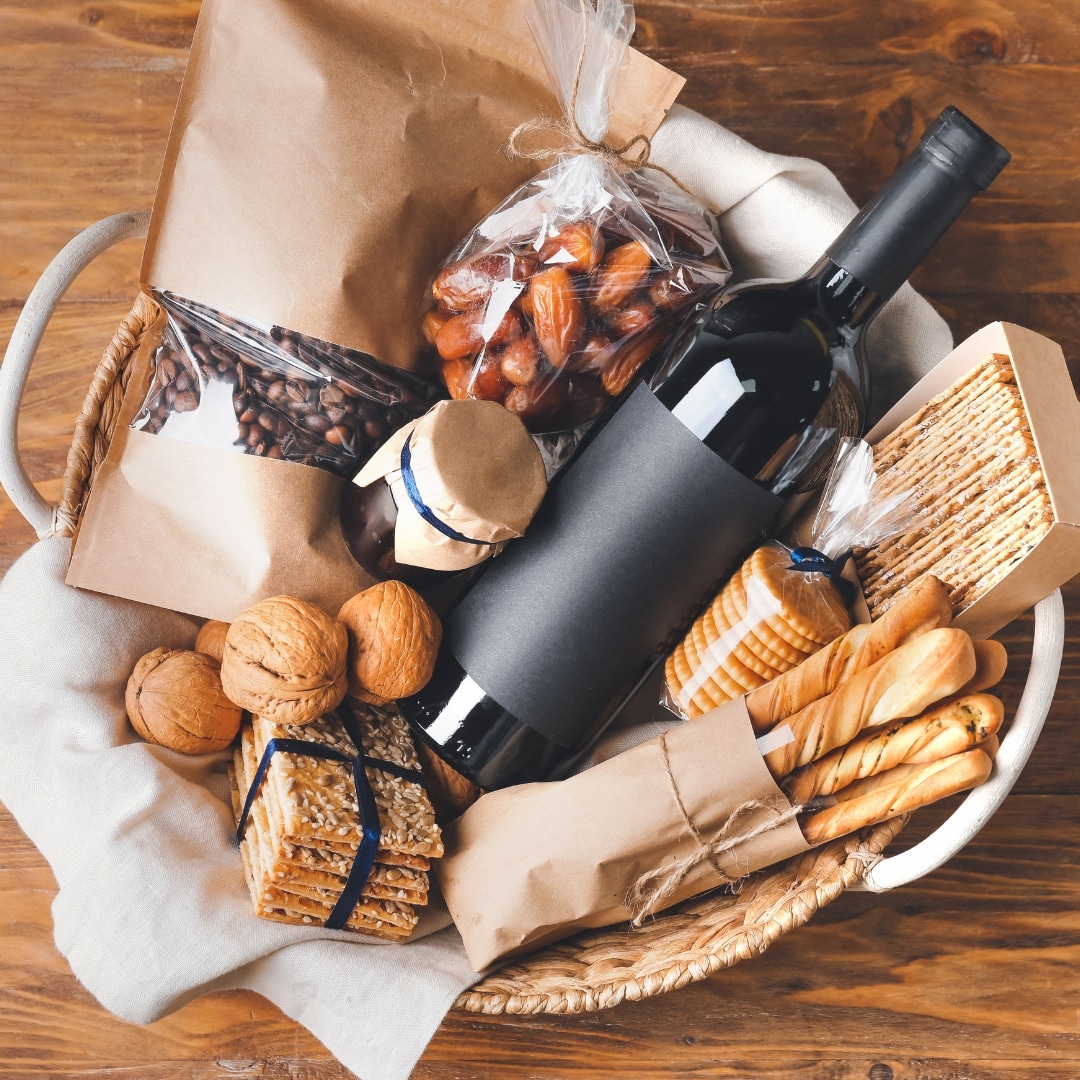 We're more than just a Hamper Company
At Gifts.com.au, we offer a beautiful range of gourmet products, as well as pamper, baby, get well gifts & more. When it comes to gifting, we know what you want. Explore our full range now.
Gifts.com.au is part of the Interflora family. We've been in business for over 70 years, fine tuning the gifting experience.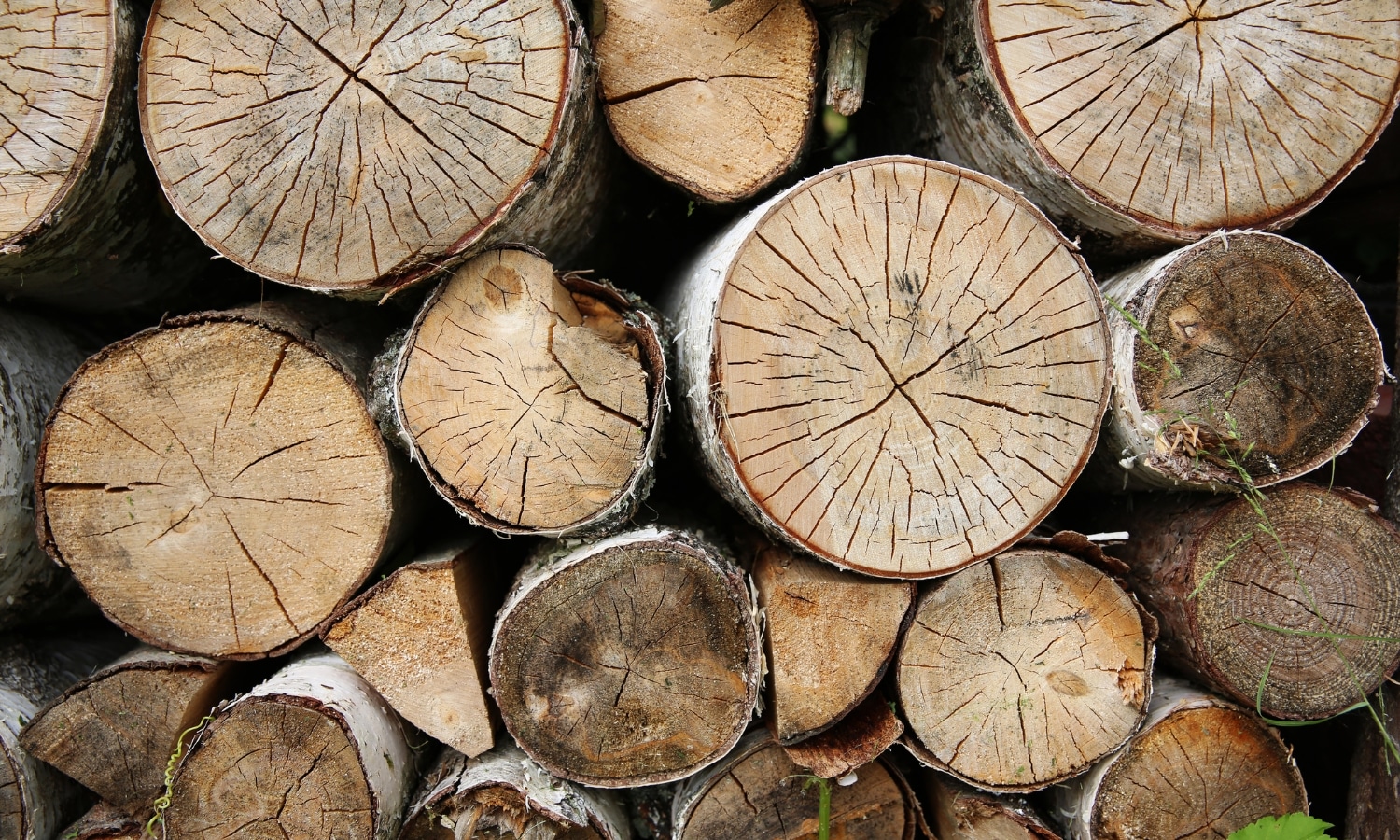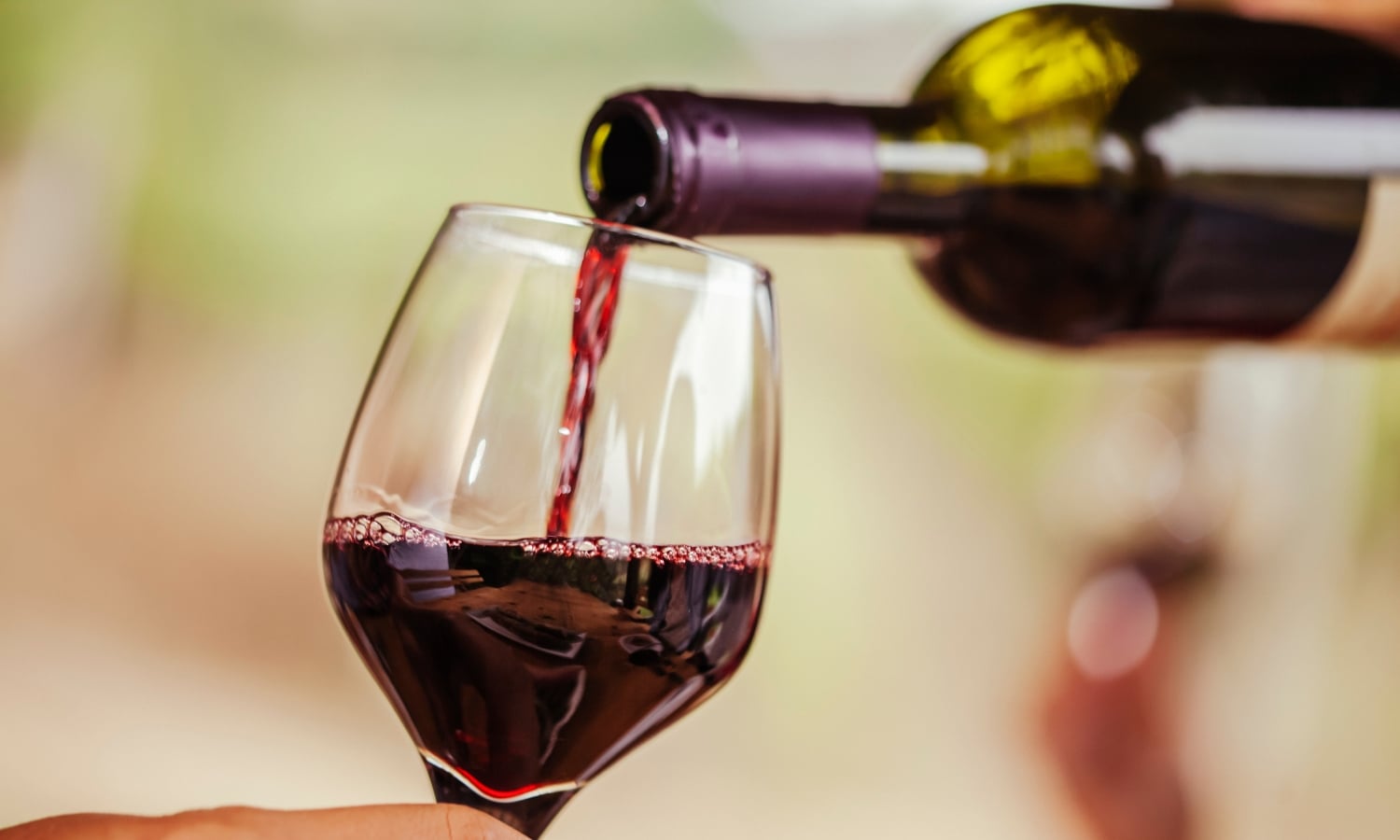 Next-Day Hamper Delivery
Next-Day Delivery across Australia on orders placed before 4pm.
Congratulate a special someone with gourmet treats
There's always a reason to treat someone special with a special something.
Hands down the best hamper service to Melbourne! The products were fresh, beautifully arranged, and the presentation was top-notch.
Impressed with the swift delivery to Sydney CBD. The hamper was a burst of colours and fragrances. Couldn't be happier with the service.
Sent a surprise hamper to my mum in Brisbane, and she was over the moon. The design was gorgeous and she was thrilled. Will definitely order again.